Bite sized and accessible global Black history and cultural podcast episodes to aid you in your Black history learning.
Check out our latest podcast episode here
Author Interview: Nii Ayikwei Parkes
–
Black History Bites
We have a chat with author Nii Ayikwei Parkes about his upcoming novel Azúcar, the theme of 'home' and being a Black writer in Britain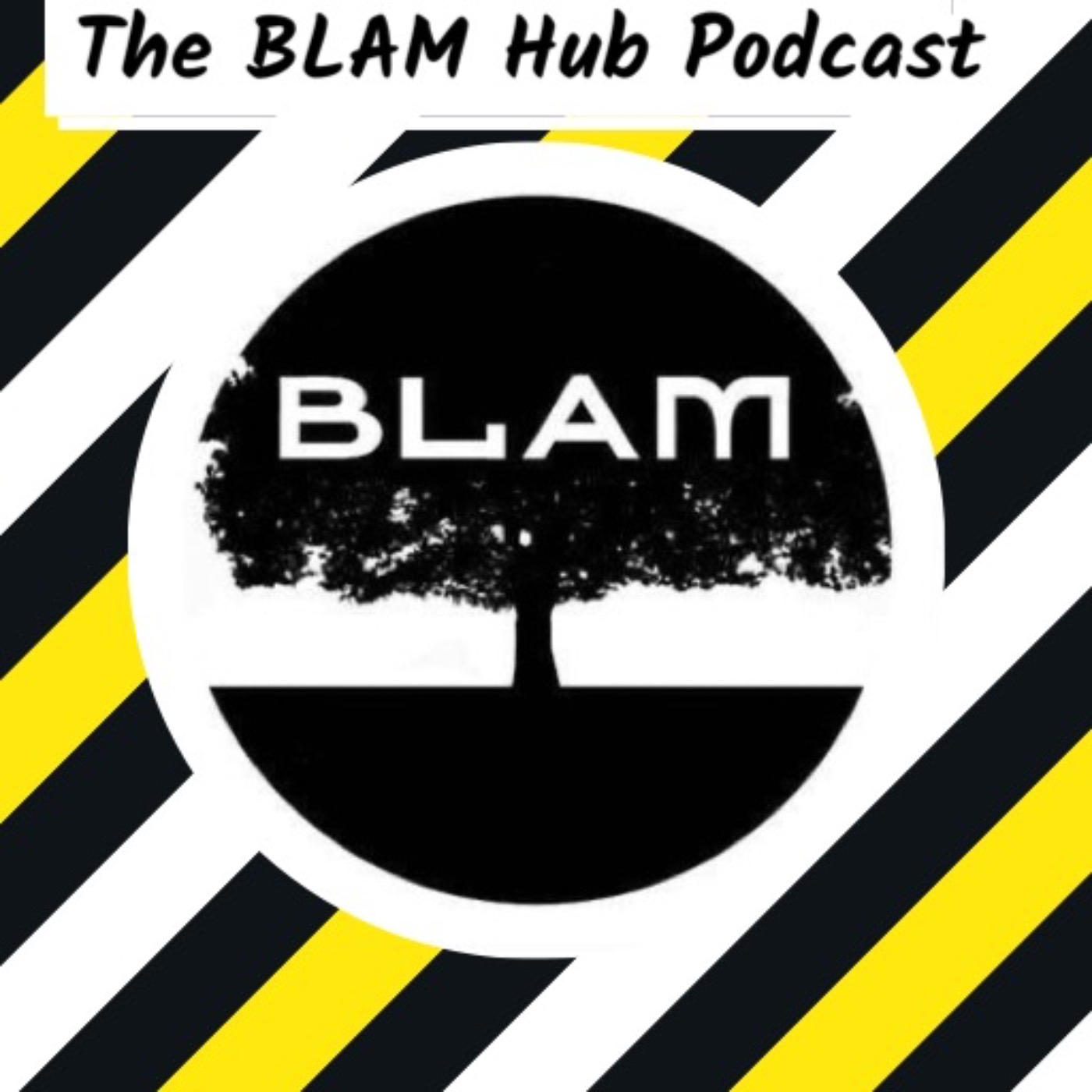 Covid-19 and the Black British Community
–
Blam Hub events
In this podcast, you will hear 4 different panellists as they discuss pressing issues that are unique to those that are Black in Britian, within a COVID-19 context. Hosted on Acast. See acast.com/privacy for more information.