by Lucy Parkhouse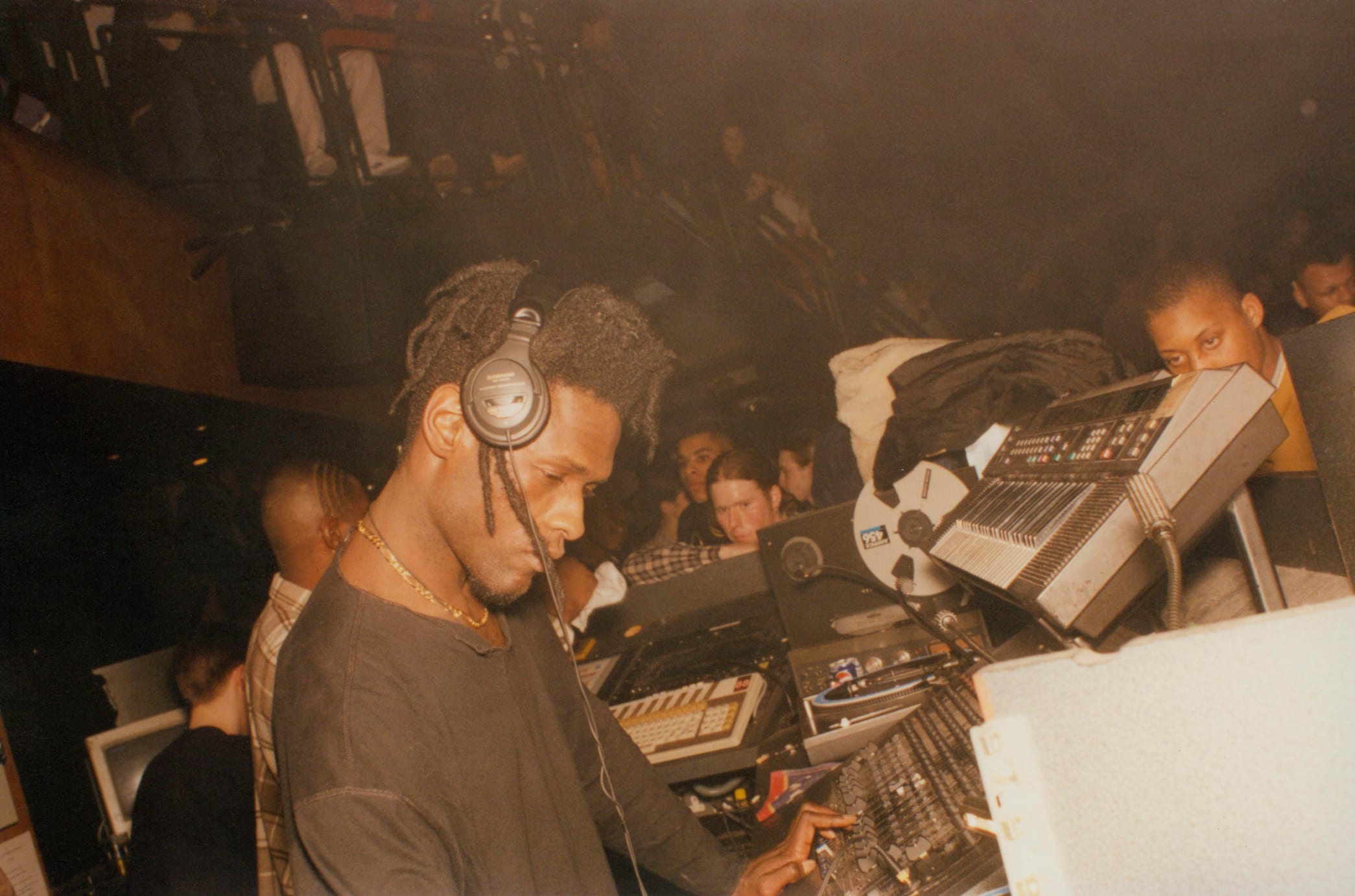 The emergence of jungle music in the early 1990s deserves a special spot on the timeline of Black British music. The unique blend of reggae, reggaeton, dancehall, hip-hop, soul and funk sounds was built on a foundation of Black British artists, yet enjoyed commercially by the masses. Jungle music and the surrounding community marked a safe space for young Black people to partake in their own 'rave-style' events.
"If jungle was for the [B]lack, working-class youths, then acid house was for white, working-class youths."

The Great In-Between for Medium.com
The roots of jungle music are widely acknowledged as stemming from Black creators, inspired by the generational sounds of the Windrush generation. Black Jungle artists were viewed as pioneering creators: Goldie, Rebel MC (noted for popularising the label 'jungle'), Shy Fx, LTJ Bukem, and DJ Ron were household names for anyone in the Jungle music sphere. Writing in the late 1990s, David Hesmondhalgh noted this public appreciation for the Black origins of Jungle music, stating:
"Just as house music gained credibility from its origins in a [B]lack, underground scene, jungle gained much of its significance for white audiences from its roots in 'hidden' [B]lack British institutions: pirate radio stations, and dance clubs attended by predominantly [B]lack crowds."
The rapid rise and fall in jungle music's popularity might seem, on the surface, to represent the fast-paced nature of modern trends. Unfortunately, the truth lies uncomfortably on a bed of anti-Black racism. Jungle music as a Black art form naturally drew audiences of young, Black people, looking to, for a moment, escape the pressures that accompanied being a young Black person in a post-Thatcherite society. And those who simply wanted to enjoy a party space created with their creolised history and identity in mind. Gatherings that attract significant numbers of Black people have always been police targets. Marc Mac, interviewed by Kwame Safo for Mixmag, spoke on this:
"I do think it's got to do with a lot of the outside institutional pressures, from policing, from government and putting pressure on the clubs because they could see jungle being a very Black entity, so then you're going to get this backlash."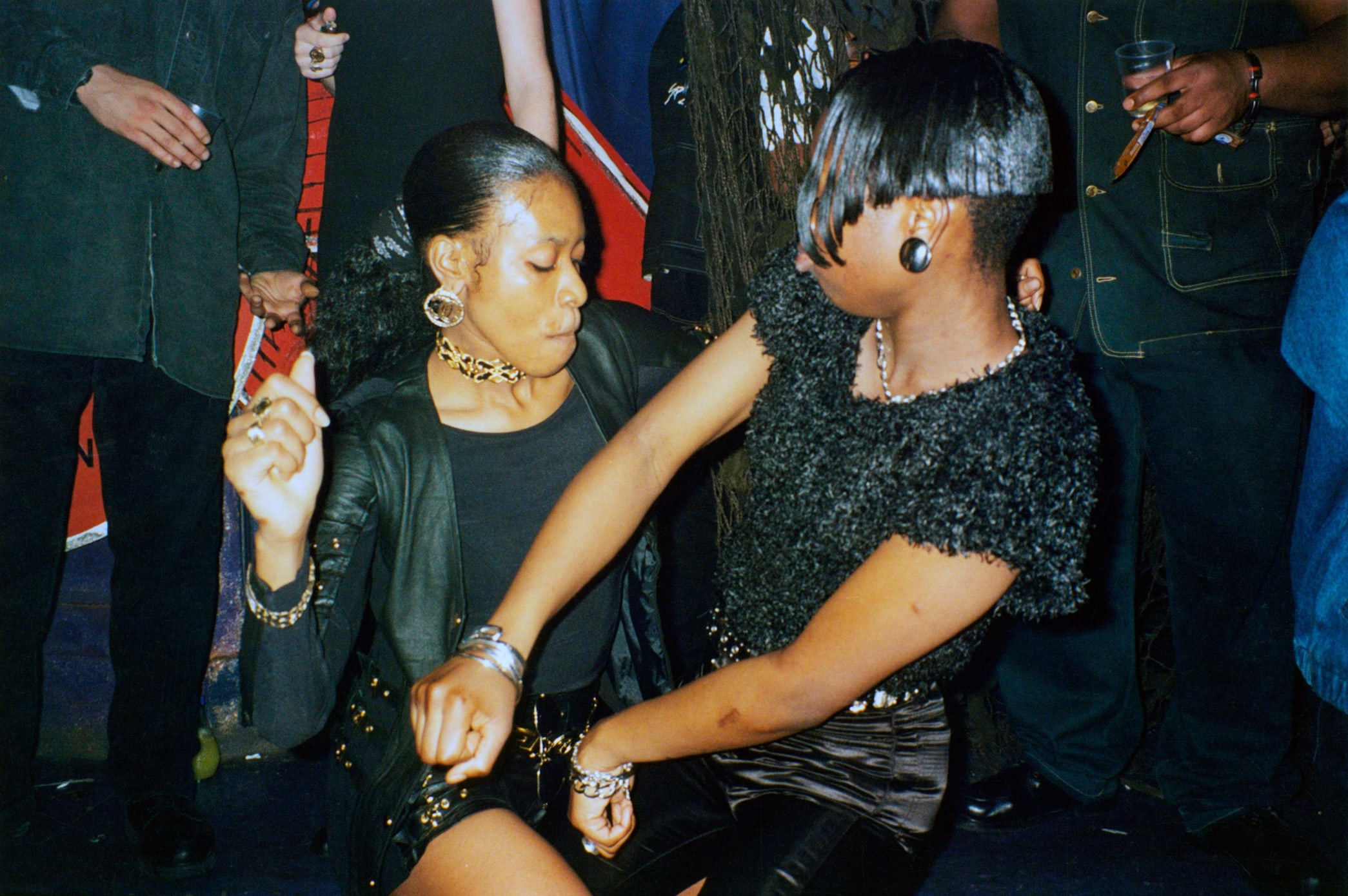 The solution? Jungle was rebranded and colonised into the much more palatable drum and bass: a genre that can be seen as the whitewashing and gentrification of jungle. Drum and bass was a repackaged version of jungle music, headed by white DJs and musicians such as Sub Focus, Netsky, and Chase and Status. The erasure of Black creators and listeners was noticeable and unsavoury, but unfortunately not unfamiliar.
"So I think those people making the policies were putting pressure on the clubs at the time, and the promoters could see that "ok if we call this a different night and we eliminate the jungle side of it, which is becoming very associated with the Black side of it, then we can get through and not have the hassle from the police and get out late licences and so on". It's almost like the hand was forced a bit to eliminate the Black side of it."

Marc Mac for mixmag.net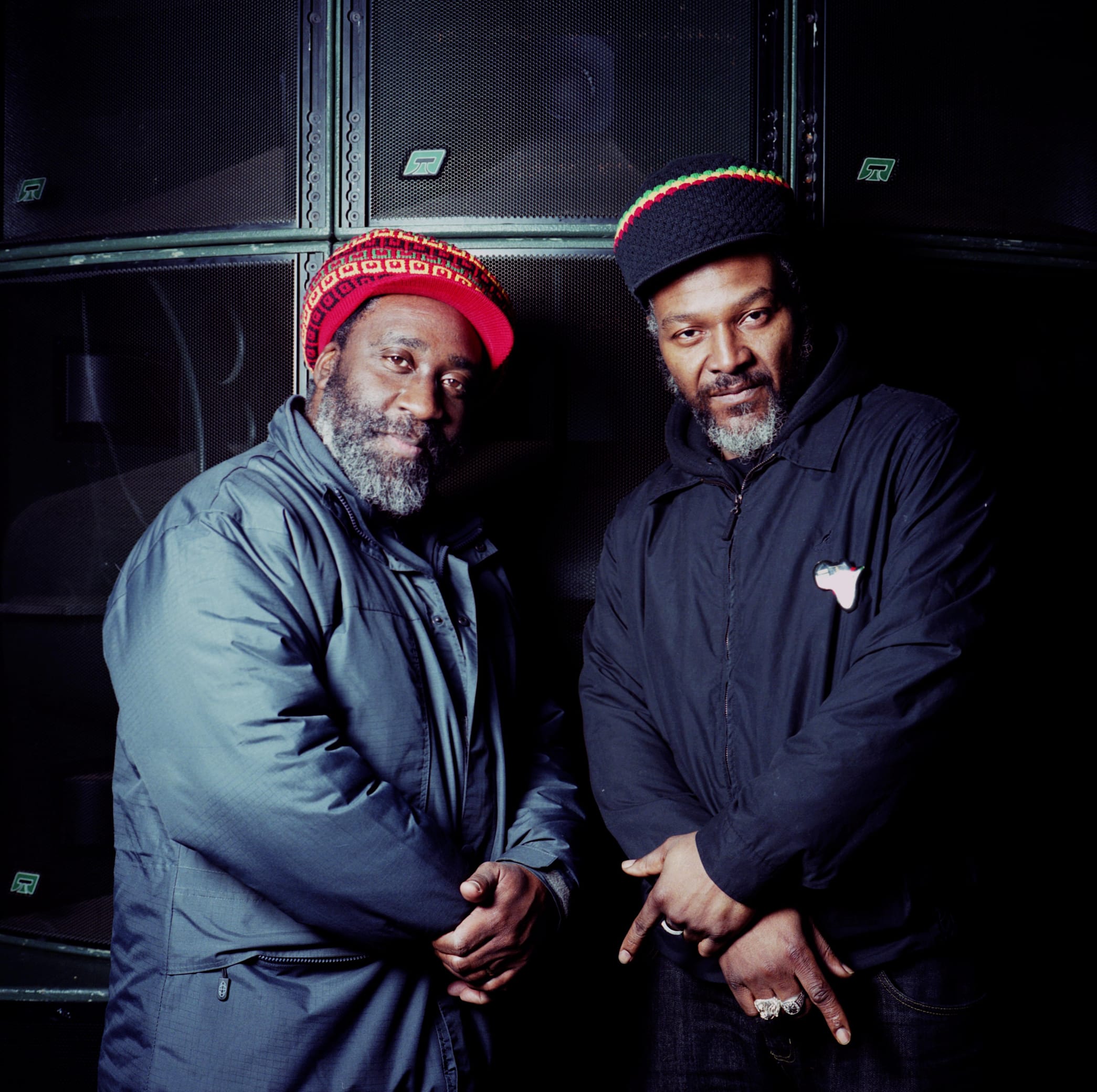 The erasure of Black jungle artists paralleled the invisibility of Black women in the arena. Julia Toppin, a jungle historian, noted "[t]here were loads of women in the scene, but those contributions have not been appropriately documented. The women that were working in the background, the agents, the managers – all those things have been missing,". It is important to acknowledge that even if the efforts of Black, male, jungle artists were re-written to conform to the white gaze, the efforts of the Black women involved were never even recognised.
Whilst jungle has attempted some mainstream re-emergence, its peak in popularity remains firmly grounded in the past. It is clear to see how racism and anti-Blackness played a vital role in its demise.